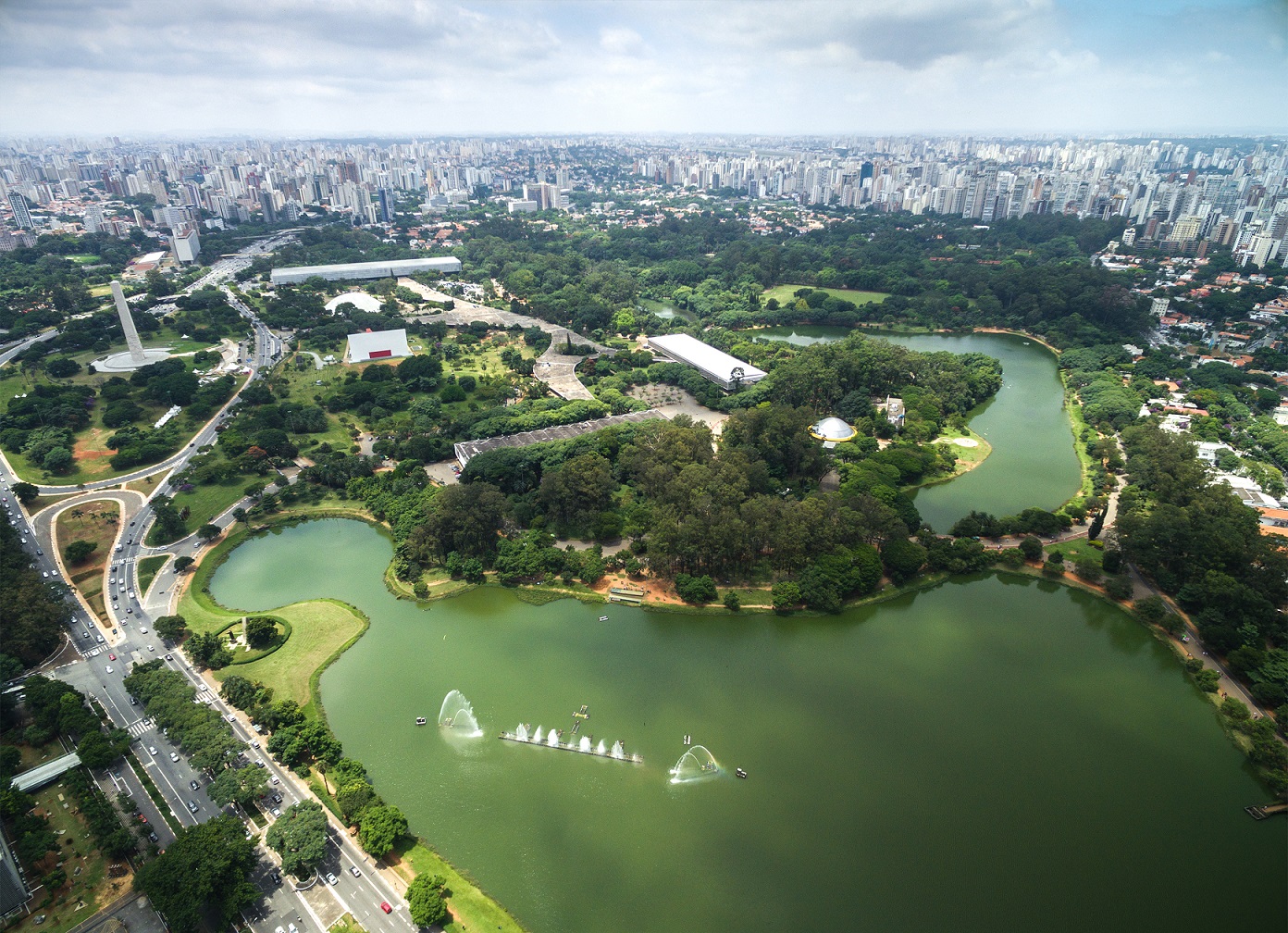 São Paulo
São Paulo is the most populous city in Brazil and the main financial, corporate and mercantile center of South America. São Paulo is the most influential Brazilian city in the global scenario, being considered the 14th most globalized city of the planet.
Founded in 1554 by Jesuit priests, the city is world-renowned and exerts significant national and international influence, be it from a cultural, economic or political point of view. It has important monuments, parks, museums and events of great repercussion.
The city hosted the opening of the 2014 World Cup, having previously hosted the 1950 FIFA World Cup.